During the tourist hustle, it is always necessary to have a break and cool off by bathing in one of Barcelona's pools. From MH Apartments we suggest you the best aquatic spots.
<!–more–>
Torre de les Aigües Garden (Eixample)
Well-known as "Eixample beach", it is placed in a landscaped patio. The pool is closed to a tower which guaranteed the drinkable water supply in the area some years ago. Its creator was the architect Josep Oriol Mestres. In 1987, this Eixample oasis was the first block's patio which became a public place in the neighbourhood.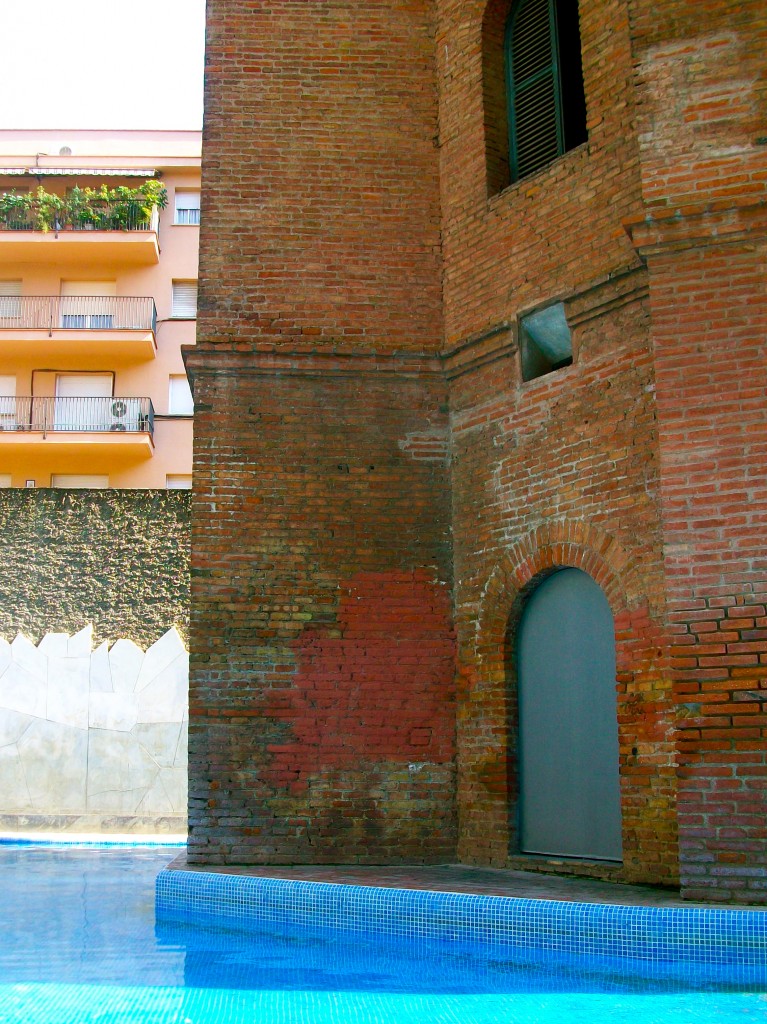 Foto: Andrew Follon
Creueta del Coll Park (Gràcia-Vallcarca)
During summer, its big lake becomes a public pool. With 2.100 square meters and 60 centimeters depth, it is the best place to let the children play free without the continuous parents' supervition. This park, which was built in 1987 on an old quarry, also has a grass zone, children's playgrounds and a central island with palm trees. Furthermore, art is represented with the Chillida sculpture "Water's praise": 50 tones of granite hanged up. After having a quick dip, the swimmers can set up their picnic in the highest part of the park.
Foto: @-beto~~
Can Dragó Lake (Nou Barris-Sant Andreu)
The athletic complex has the same name as the biggest pool of Barcelona. About 3.000 square meters of water with a 1,30 meters depth at the most. The grass zone also has a size really similar to the pool. It is a perfect place to soak up the sun, read, play… Without crowds.
Foto: Electro07
Bathing Area (Fòrum-Sant Martí)
It is also called "beach without sand". This reclaimed-from-the-sea zone is made of ciment structures. It is a natural, salt water, not much depth pool. The area was built on the historical Camp de la Bota, where 1.700 victims of Franco dictatorship died. This sad event of Catalan history is reminded with a memorial placed in the same esplanade as the bathing area. The pool has areas and services for disable people.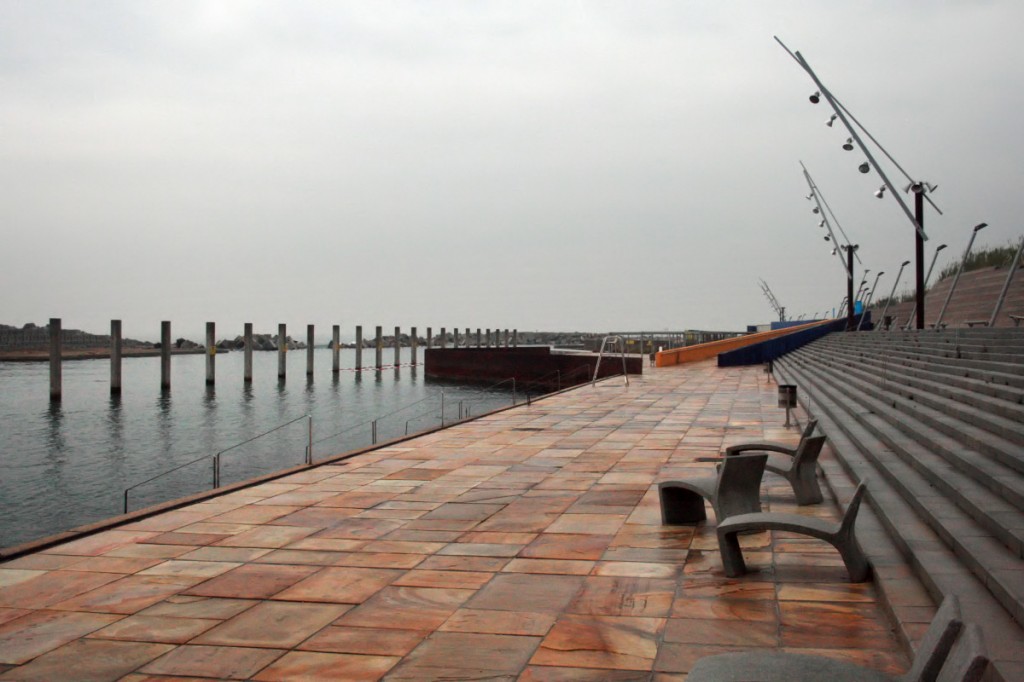 Foto: Jorge Franganillo
Montjuïc Local Pool (Sants-Montjuïc)
These two outdoors pools are only opened in July and August. Their facilities were created in 1929 and they were renovated in 1955 to host the Mediterraean Games. Its boom started as a result of the Olympic Games in 1992. Everybody could see the amazing Barcelona views from there during the diving competition. The singer Kyle Minogue shot her videoclip "Slow" in its impressive facilities.
Foto: Jordi Motlló
But more and more people who are committed to living a tourist experience that is just as comfortable as if they were at home, so, bloom proposals apartments in Barcelona and apartments in Prague, spaces equipped with everything you need is there for you can rest, cooking and spending time relaxing with your family.
Cover photo: Juan
MH Apartments
www.mhapartments.com