Autumn is one of our favourite seasons: the heat of the summer is left behind but the temperature in Barcelona is still nice enough to do outdoor activities, and the autumn leaves paint the city with orange, red and brown and make it even more beautiful.
Autumn in Barcelona means culture, concerts, festivals, museums and great food. Some even say it is the best season to visit the Catalan capital.
There are options for everyone. If you are a jazz enthusiast, you can find all that jazz (excuse us) at the Voll-Damm Barcelona International Jazz Festival. From October until December, many artists such as Diana Krall, Logan Richardson and James Rhodes will perform in Barcelona. This festival includes "De Cajón! 2017", a Flamenco Festival that will have guests such as Estrella Morente or Diego el Cigala, very important names in the flamenco scene.
Who said summer was the festival season? Apart from the already mentioned Voll-Damm Barcelona International Jazz Festival and "De Cajón", you will also be able to attend the Beefeater In-Edit Festival between the 26th of October and the 5th of November. The In-Edit is a film festival specialised in music documentaries and it counts with the largest audience worldwide.
To top it all off, the Barcelona Manga Fair (Saló del Manga) will be held at Fira Montjuïc during the first week of November. It will be its 23rd edition and it is one of the funniest experiences in Barcelona.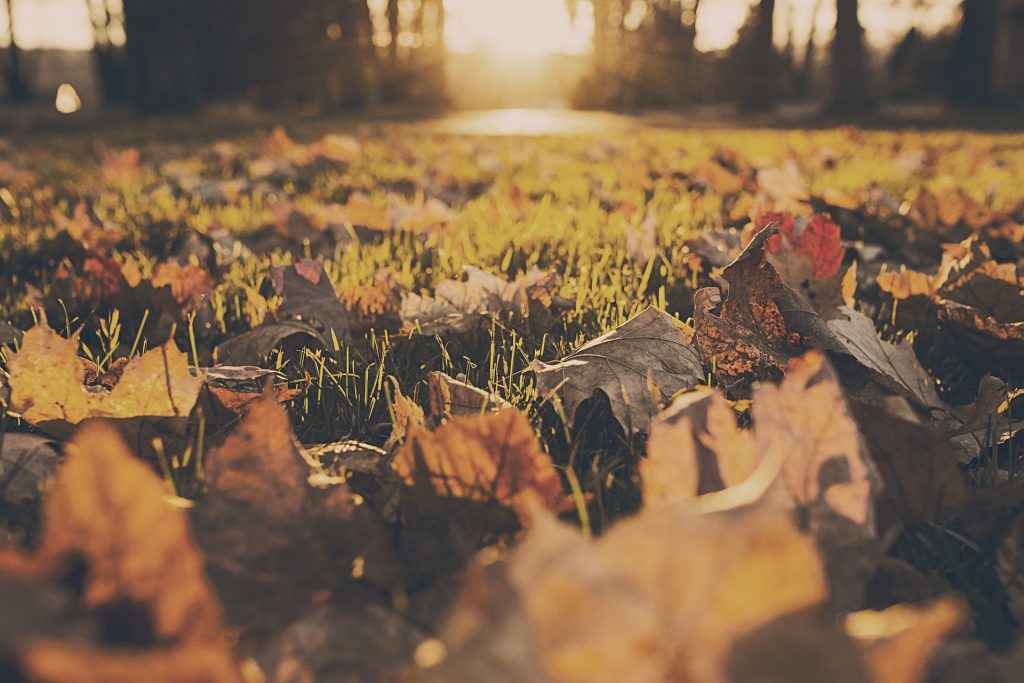 And whether you want to attend any of these festivals or not; whether you want to do the usual tourism and routes or not, we recommend that you try the gastronomy in Barcelona during the autumn season. Mushrooms, sweet potato, pumpkin, artichokes, quince and, of course, chestnuts are part of almost every menu and they will turn every meal into a comfort food experience.
If we talk about autumn food and chestnuts, we must mention one of the most famous Catalan festivities. On October 31, Catalonia celebrates "La Castanyada" (which means chestnut time), and it is like the Catalan Halloween. It is a popular tradition and it consists of eating chestnuts, sweet potatoes and panellets, a small almond and sugar sweet of different flavours: pine nuts, almonds, chocolate, coconut, quince… Basically, you dine with the family and enjoy these desserts with sweet wine.
The festival has its origins in the old pealing of the bells in the night of All Saints. People would gather and ate chestnuts and sweet potatoes to stay awake the whole night. Scary stories were also a big part of it.
Currently the festivity continues to be celebrated but increasingly mixed with the Anglo-Saxon tradition of Halloween. Many people hold a family dinner (or even with friends) at home with the most traditional of the chestnut festival and then leaves and goes to a Halloween party. So, when visiting Catalonia, you can have the best of both worlds and discover La Castanyada but also celebrate Halloween in Barcelona.
If you stroll along Barcelona these days, do not forget to buy panellets. You will love it. And if you want to celebrate La Castanyada with your family in Barcelona, you can do it in one of our MH Apartments. We'll be happy if our flats smell like toasted chestnut and sweet potato: autumny and cosy.